Residential Products
Different types of air conditioning are offered, depending on your heating system. Thus, central air conditioning or geothermal will be required for an air ducted home, while with a water system or electric baseboards, it will be the air conditioning SemicentralTM or Split system. For additional air conditioning, portable air conditioners will meet your requirements.
Mitsubishi Electric, Tempstar, Hydron-Module and Toyotomi air conditioners, heat pumps and furnaces incorporate the latest technology in temperature and humidity regulation, now offering air purification. Our goal is to improve the overall quality of your environment.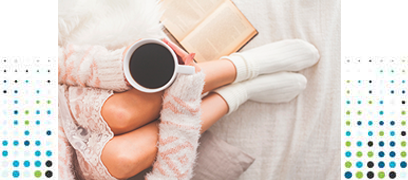 ---
Mini-Split Units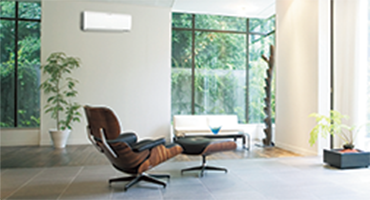 Non ducted Mini-Split & Multi-Split units offer the flexibility of a system with up to 8 wall-mounted indoor units, ducted, energy recovery ventilator, cassette, suspended ceiling, or console.
See the products offered
Central Units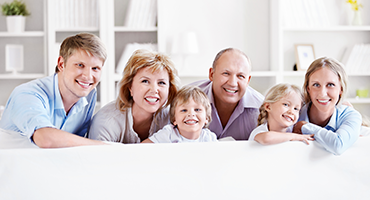 Split system air conditioners and heat pumps are designed for the best durability and comfort. Properly matched combinations of an outdoor air conditioner or heat pump and a separate indoor unit can be customized to provide cooling, gas heating, and/or electric heating.
See the products offered
Geothermal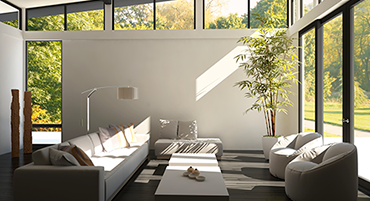 Geothermal energy is clean and renewable. It is generated from the energy stored in the earth, which is developed to meet your heating and air-conditioning needs. This system not only serves to heat and cool your home, but also heats the water in your water tank.
See the products offered
---
Energy Recovery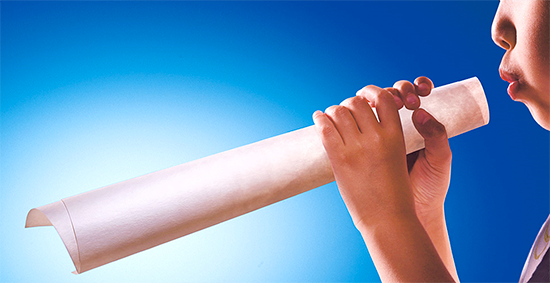 Energy Recovery Ventilators are designed to optimize indoor air quality by introducing fresh outdoor air while eliminating cross-contamination between fresh and stale air.
Portable and Window Units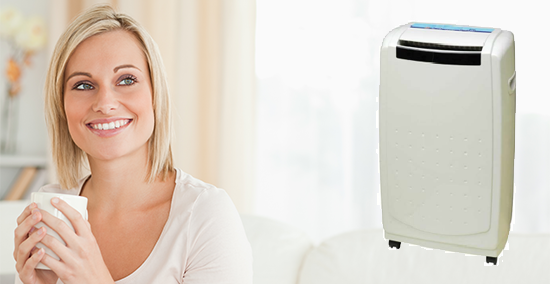 Very easy to install, portable and window units are designed for temporary use of air conditioning needs for a specific space or even as back-up.
---