Very easy to install, portable and window units are designed for temporary use of air conditioning needs for a specific space or even as back-up.
---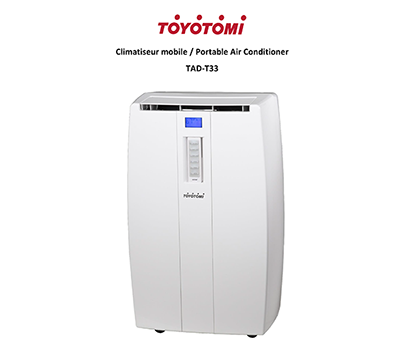 Toyotomi
Toyotomi was one of the first manufacturers to introduce portable air conditioners to the United States. Toyotomi portable air conditioners are recognized throughout the industry as superior to other brands in quality and dependability.
---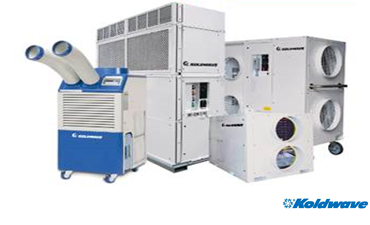 Koldwave
Regardless of whether it's for a new construction, renovations, or an unforeseen situation, your customers are looking for solutions that address a variety of portable spot cooling applications. So it's important to have the right fleet of water-cooled and air-cooled systems for your business and customer base. Having the best line-up of systems at your disposal ensures you will address the unique range of portable spot cooling applications your customers will throw at you.
---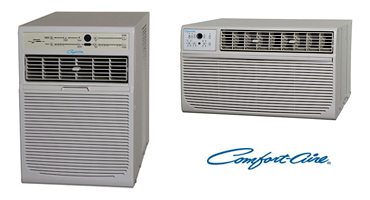 Comfort-Aire
Comfort Aire window air conditioners are designed to cool a single room and can be a good, easy-to-install option if a central air conditioning system is not practical or if you want to cool a single room rather than the whole house. A complete line-up is available from 5,000 to 25,000 BTU/h in horizontal, vertical and through the wall models.