Geothermal
Geothermal energy is clean and renewable. It is generated from the energy stored in the earth, which is developed to meet your heating and air conditioning needs. This system not only provides heating and cooling for your home but also heats your water tank.
---
Hydron-Module
An investment in a geothermal system offers you more than a way to heat your home in the winter and cool it in the summer. Whether you are committed to improving the environment or you dread the hassles of home maintenance and upkeep, or maybe you just want to save on your monthly utility bills.
If you are looking for reliable comfort, Hydron Module has a heating and cooling solution for you.
We are proud to provide highly efficient, reliable and quiet operating, year-round comfort solutions for your home. Our diverse product line offers a solution for any application.
Hydron Module Systems are manufactured in the heart of America.
---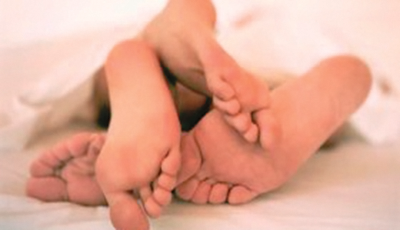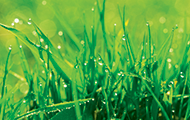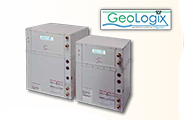 Geologix
Our Geologix Series from Comfort-Aire combines the benefits of geothermal efficiency with the comfort of in-floor radiant heating—plus a variety of other applications including spa and pool water heating, and snow/ice melting.
---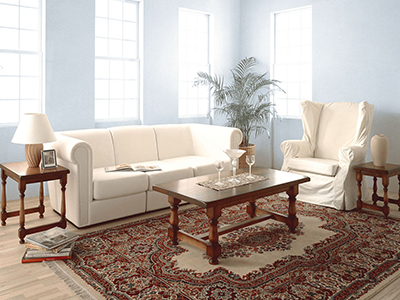 GeoMulti - WR2
For homes that have restricted exterior access, or for architecture where additional exterior equipment installation is not recommended, or simply for energy-efficient houses that are going "Green", City Multi from Mitsubishi Electric offers heating and cooling solutions through our water source systems.

By tapping into the home's existing water loop or by utilizing geothermal energy, highly efficient year-round heat transfer keeps every area on every floor at optimum comfort levels.